Dual Certification Program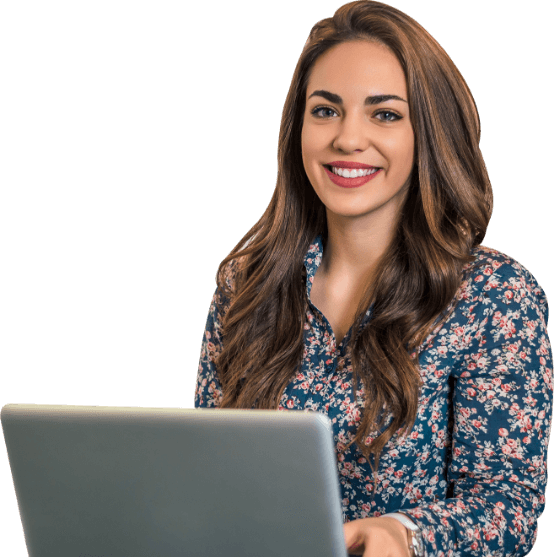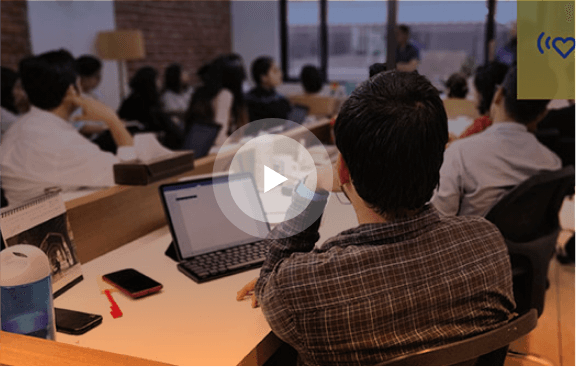 In this program, a student will have an opportunity to earn two certifications from two different institutions. An MBA from a "NAAC A" University will provide a strong foundation while a PGP – Strategic Management from Premier Institute will accelerate the career. This program has been designed with a specific aim of introducing to the budding managers the finer aspects of Strategic Management. Irrespective of domain of work, Strategic Managers helps Management team to achieve great results in spite of having various resource constraints. Exposure to the most relevant topics included in the program will help the student achieve new heights in their careers. The program has been conceptualized and developed by accomplished Subject Matter Experts from country having vast experience in the industry.
Key Highlights of the Program

Dual Certification Program. Get MBA from NAAC "A" University and PGP in Strategic Management from Premier Institute.

Unique teaching pedagogy of Flipped Classrooms for collaborative learning

Placement Assistance: Assured Interviews for relevant jobs

180+ hours of Live Interactive Sessions from Top Subject Matter Experts with Industry Exposure.
Top Skills Students will Learn
As a Professional student would develop
the ability for handling dynamic business
challenges in his functional area.
Leadership Skills, Functional Expertise and Strategic Acumen

Think Critically, Reasoning Logically, Decoding Others, Unleashing creativity, Learning Expertly

Define Problems, Create solutions, Make Decisions

Manage Teams, Negotiate Wisely, Expand Networks
Who should do this Program
Any students or professionals who want to grow
at a rapid pace in the ever-growing business world.
Eligibility for the Program
Any Graduate with 50% aggregate marks
from a recognized University
Life Skills are necessary for transforming professionals and students by
imbibing foundational skills critical to achieve professional success and personal meaning. This will enhance outcomes and keep
students on track to acquire new skills and to buildgood habits.
The students need to complete the Life Skills Modules
before the start of MBA program. Life Skills
modules include:
As a Knowledge Partner of the University,
Harappa Education has contributed
in our mission of enabling
students to achieve excellence
in the learning process and
in building successful
careers.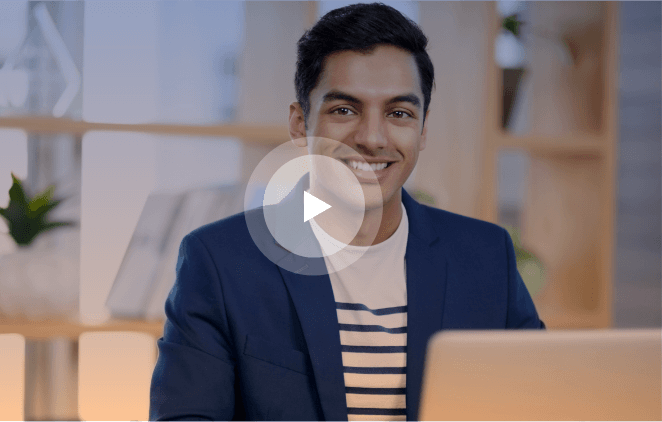 Program Delivery Methodology
The Program is a blended course which has synchronous as well as asynchronous components of learning resources. The pedagogy is a based-on Flipped Classroom. A flipped classroom is an instructional strategy and a type of blended learning focused on student engagement and active learning, giving the instructor a better opportunity to deal with mixed levels, student difficulties, and differentiated learning preferences during in-class time. It moves activities, including those that may have traditionally been considered homework, into the classroom. In a flipped classroom, students watch online lectures, collaborate in online discussions, or carry out research at home while engaging in concepts in the classroom with the guidance of a mentor.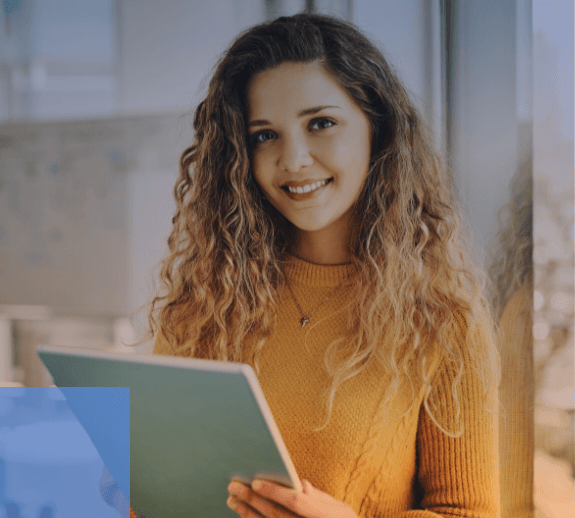 Flipped Classes Pedagogy
Student will login into the Virtual Campus

A subject wise Live Session Schedule will be announced well in advance mentioning the topics that will be covered in the class

Student will have to use the following resource in the virtual Campus related to the subject to study the topic before the forthcoming Live Sessions Starts
Course Ware

Textbook

Videos

Question bank
Benefits of Flipped Classes
Anytime anywhere learning through Virtual Campus.

Self-paced learning with Videos Tutorials. Student can Play, Pause, Replay videos till he understands the concept.

Student can enlist discussion topics before Live Interactive sessions.

The Faculty will have more time to individually interact with the students, instead of conducting a one-sided, monotonous class.

The Faculty can gauge the speed of learning of each student in the class.

To understand the core Business Functions and the related Management Aspects

To understand the application areas and business analysis aspects

To understand the Project Management aspects

Strategic Leadership: Develop analytical and decision-making skills
Assignments
The students will be provided with Assignment Response Sheet along with their study material.
Students should submit 2 hard copies written assignments per subject in the assignment response sheet one month before the exams.

The questionnaire for the assignments would be provided to students.

The student should score 40% in every assignment to pass in respective assignment.

Assignment marks are considered in the final mark sheet generated by the university and assignment would have 30 percent weightage for the same while exams would have 70% weightage for final score card.

Hard copy assignments for all subjects of every semester to be submitted one month before the respective semester exam to the University address as mentioned below -
To,
Mr. Sunil Bhardwaj,
Central Library Building,
Suresh Gyan Vihar University,
Mahal Road, Near Akshay Patra Temple,
Jagatpura, Jaipur, Rajasthan – 302017
Phone – 9828351113
Examinations
Year End Exams at Campus
Year End Examination would be conducted at the University Campus each year (Students would visit 5 day each year at university campus for exams and project submissions)

Passing Criteria : 40% (every Subject).

Examinations would have 70% weightage in Final evaluation
Program Fees
Plan

Down Payment
(INR)

EMI Amount
(INR)

EMI Tenure

No Cost
EMI Fees

Exam Fees Payable at
Time of Exam Additional

Total Fees

Plan 1

40,723

18,406

18

3,72,038

3,300

3,75,338

Plan 2

74,408

16,535

18

3,72,038

3,300

3,75,338